To provide consistent quality work and customer satisfaction is our highest priority. Our aim is to combine quality materials with expertise and attention to detail to find economical and creative solutions for all our customers, and eventually take over the world.
LIAM KAVANAGH, MANAGING DIRECTOR
FABRICATOR AND MECHANICAL TECHNICIAN
Liam served his time as a Mechanical Fitter with a large Irish engineering firm and followed with 12 years experience in the UK and Australian offshore oil and gas industry as a Mechanical Technician developing a safety awareness and application that is second to none, while simultaneously developing the capabilities of Fabworx Ltd. Since the launch of Fabworx Ltd in 2018, Liam has expanded the company's portfolio by working with some of the many multinational companies based in the Midlands region. Liam maintains support to local businesses and the community as a key element to the trade and is enthusiastic about creating local employment. Liam's unique approach in working with the client to attain their goal is evident in the end product, his limitless style has led to another key area of expansion for the business in the field of Metal Art as he continues to explore client wishes and the capabilities of the Fabworx team and facilities.
Established since 1985
We have been fabricating and welding since the eighties. We know, we don't look that old. Established in 1985, Kavanagh's Metalcraft transformed to Fabworx Ltd in 2018, with huge development in facilities and services.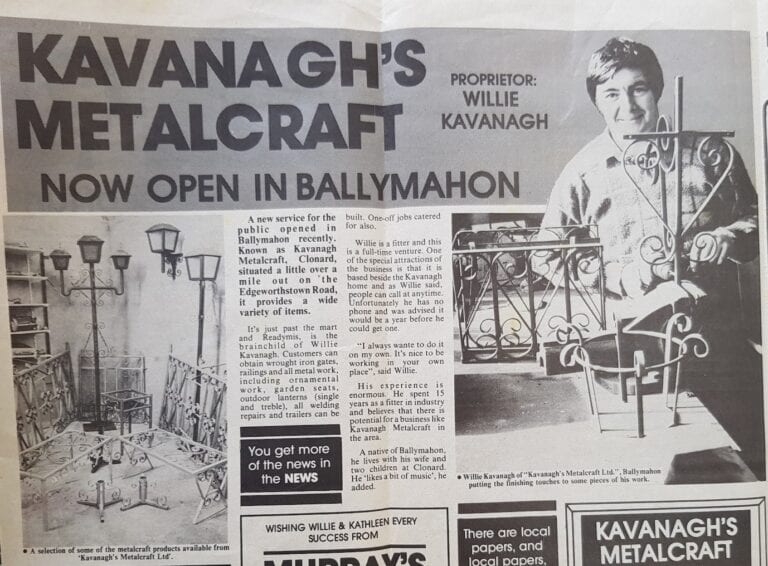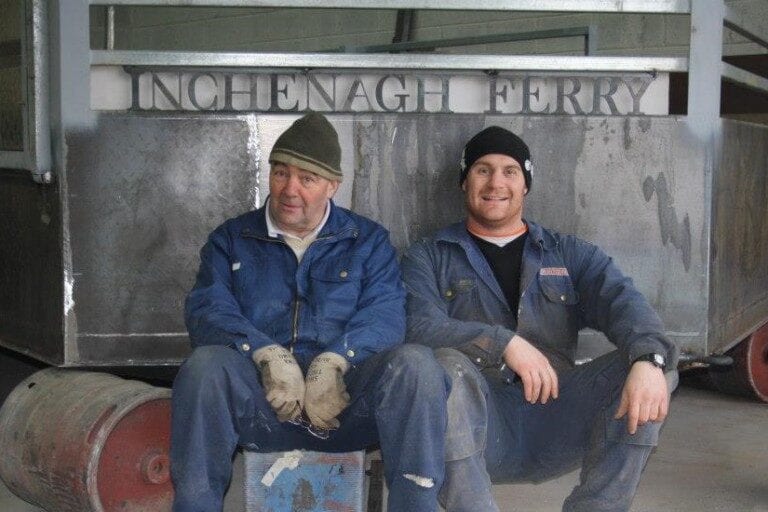 Our large workshop of 3600 sq ft has yard access and turning space for articulated lorries with ample parking and storage.
We are fully equipped and insured for mobile site work.
Our capabilities include:
have a look inside our facility